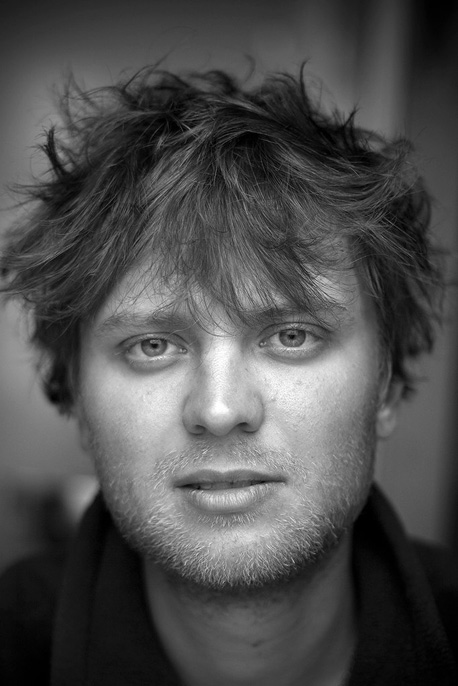 Hey there. My name is Evgeny Azarenok.
I have been working in a graphic design industry for fifteen years a few last ones of which I have been focusing on corporate and retail branding.
Representing a union of freelancers, creative groups and studios, I can help to build a successful brand supported by innovative promotion and advertising.
We form a unique team so that we can completely match demands of our customers and deliver excellent results in every project we work on.
Competencies:
Brand strategy
Perform a comprehensive brand audit and competitive analysis. Define target audience.
Verbal branding
Create brand names and taglines. Quality copyright. Assist with trade mark registration.
Brand platform
Develop unique image and character. Position the brand, identify its' values and development strategy.
Digital branding
Design websites and mobile applications. Perform internet marketing and promotion including search engine optimization (SEO).
Visual branding
Create logotypes, corporate styles and infographics. Produce brand usage guidelines, brand book.
Retail branding
Create in-store navigation solutions. Perform vehicle and store branding. Design stands, pylon and sidewalk signs.
Where I lead the projects for the international client base from, I am open to customers from all over the world.
Invaluable skills and experience I gained working in different markets have been successfully applied on projects for the following well-known brands:






To get a better understanding of the level of expertise, I welcome you to have a look at my portfolio.